I finally have something new!
A collab with Flora of Three Sweet Chicks none the less.
AND each template has a quote to match the New Beginnings theme to help you get started.
i.e.
New Day
Each day is a new beginning
to learn more about ourselves
to care more about others,
to laugh more than we did,
to accomplish more than
we thought we could,
and be more than
we were before.
{Author Unknown}
{image is click-able}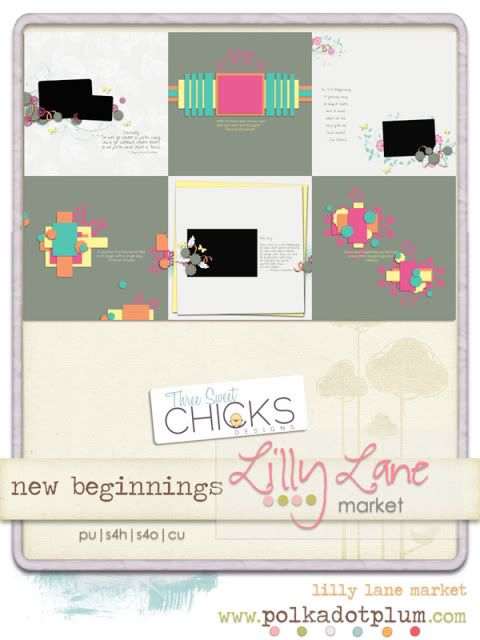 Have a beautiful day,